From Our Farm, To Your Table.
Hand-crafted, artisanal cheeses
From our farm to your table
We're firm believers that high-quality cheese can only come from the happiest (and healthiest) of herds. That is why Locksley Farmstead Cheese takes pride in the farming practices and conditions with which we raise our cows. These amazing cows, their healthy diet, and easy life are the key components in our cheese tasting so darn good.
Learn More
Inspired by Robin Hood's fight for the people's land. Hand-crafted for your taste buds.
The Finest Local Cheese
It starts with the cows...
Locksley Farmstead Cheese believes that happy cows make the best milk, which in turn makes the best cheese! Check out some of our favorites varieties below.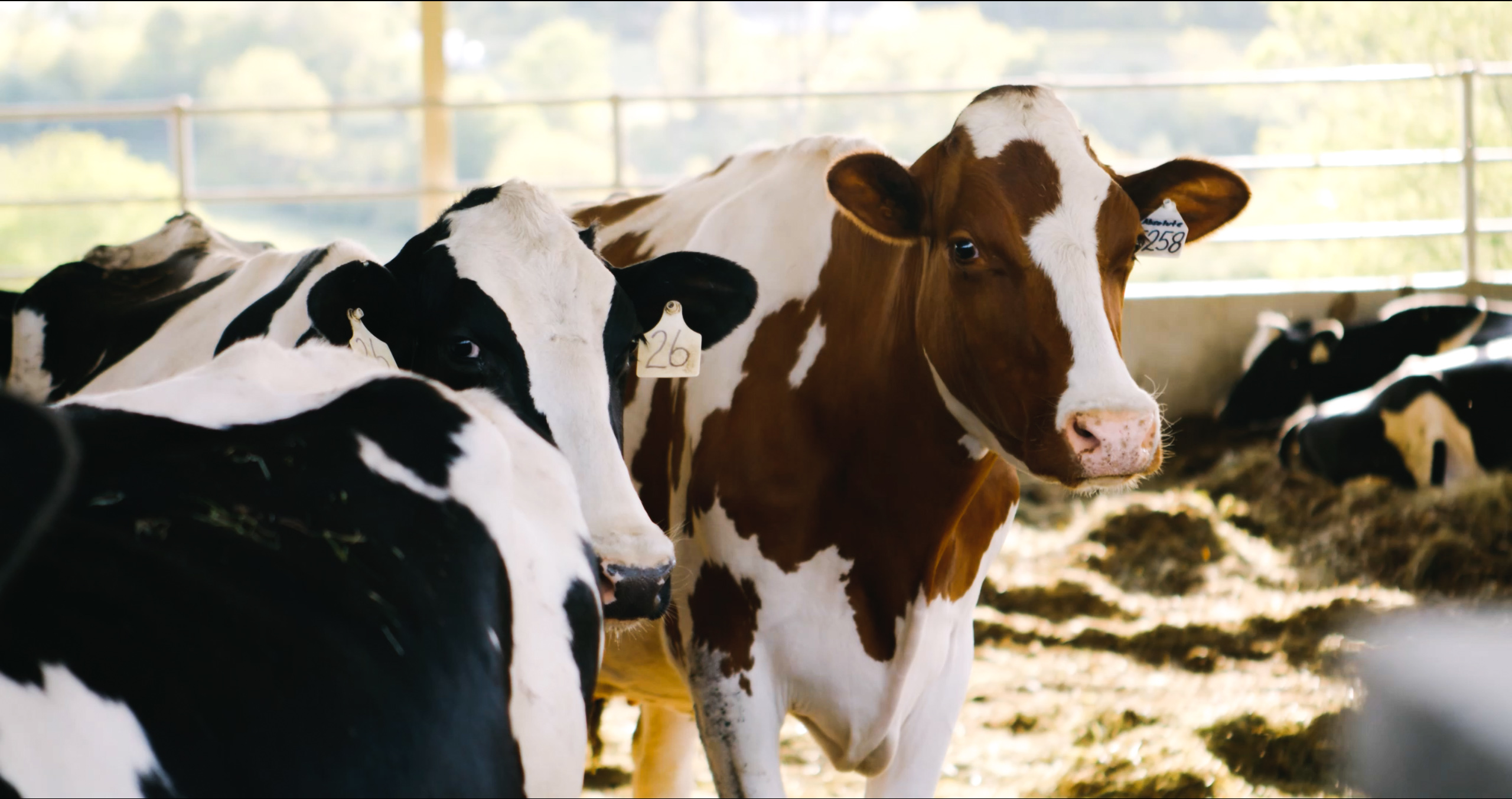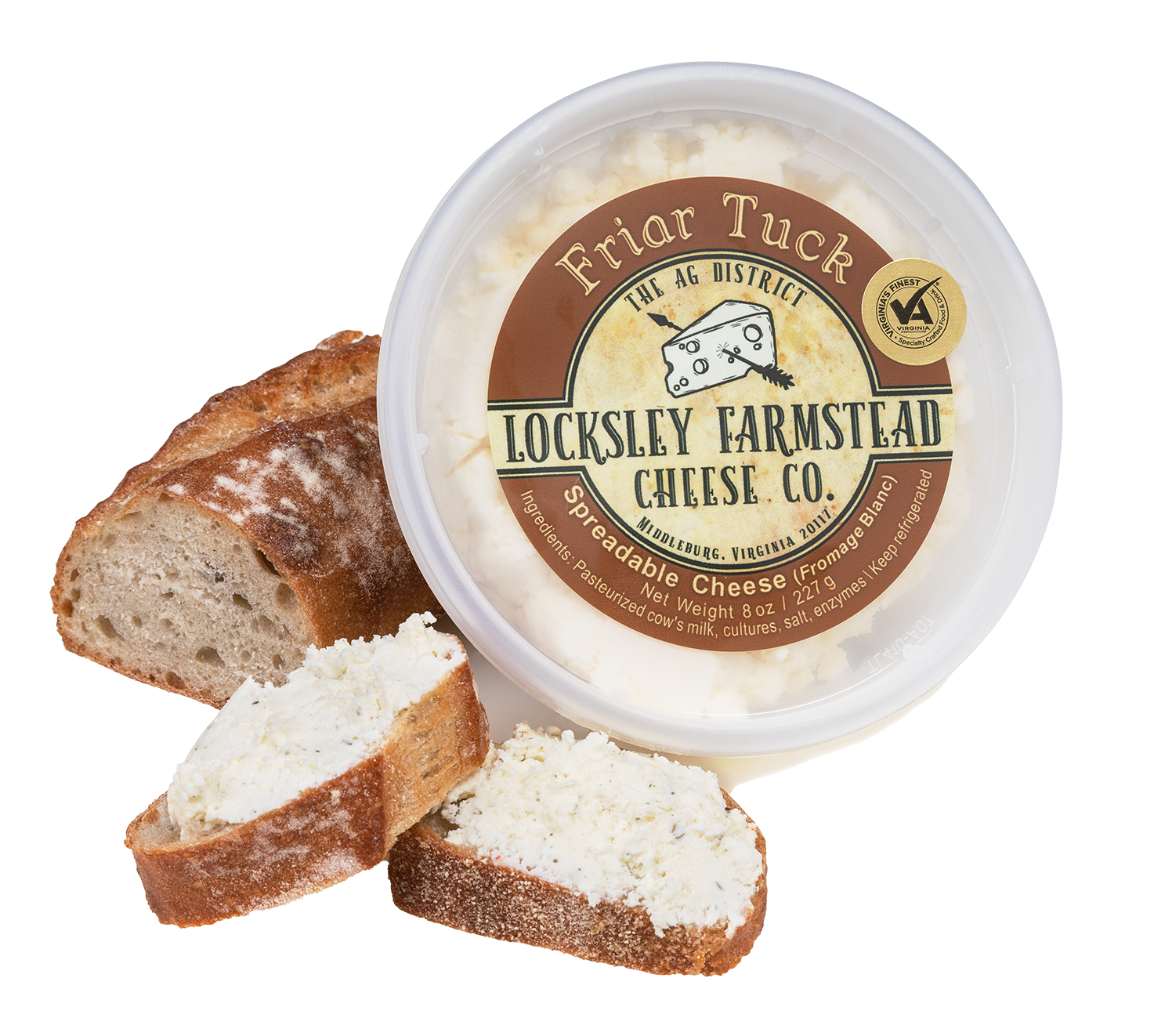 Great spread out on nice, crispy artisan bread or baguettes (or breakfast toast!).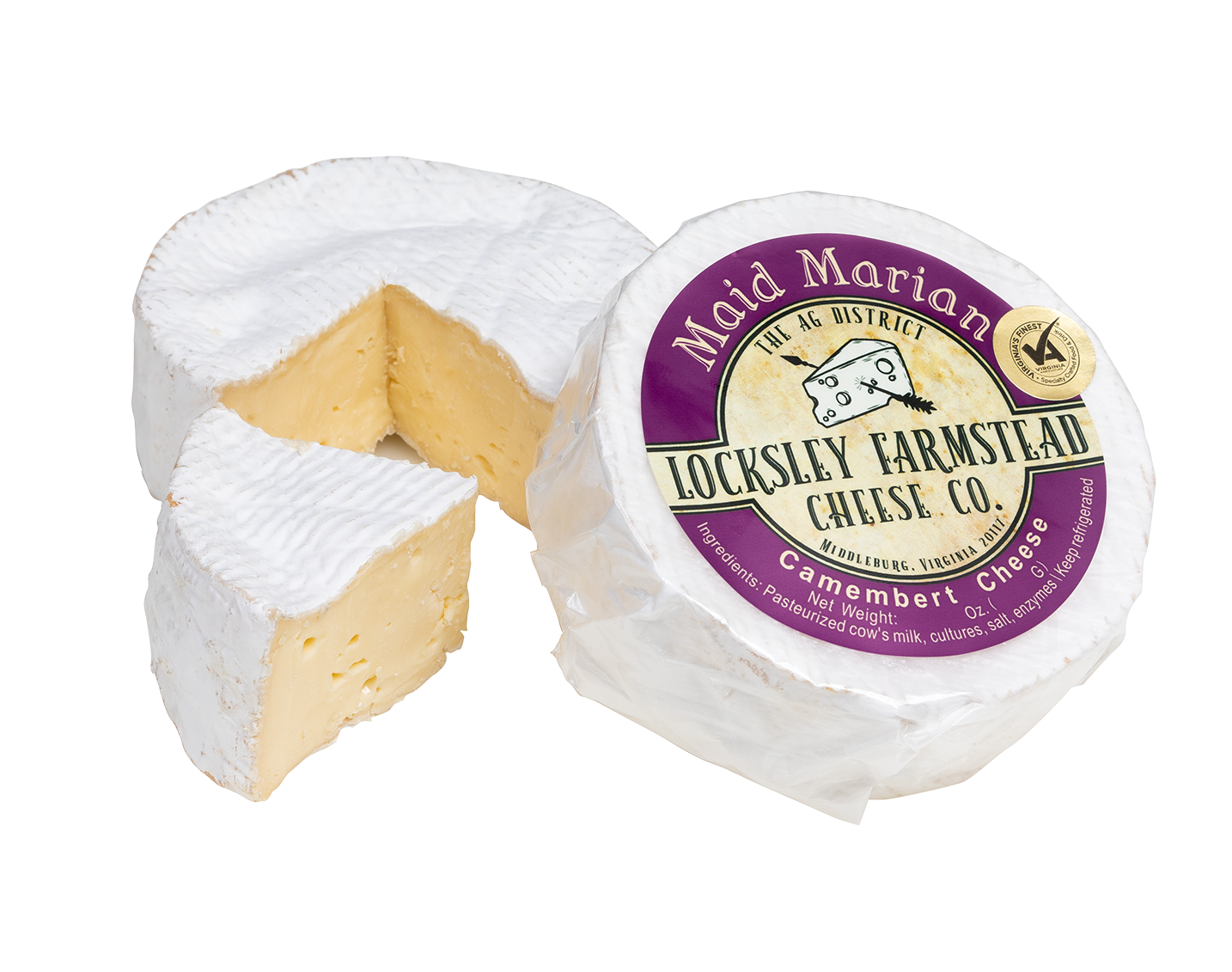 It is similar to a brie flavor, but offers deeper, stronger flavors in a spreadable texture.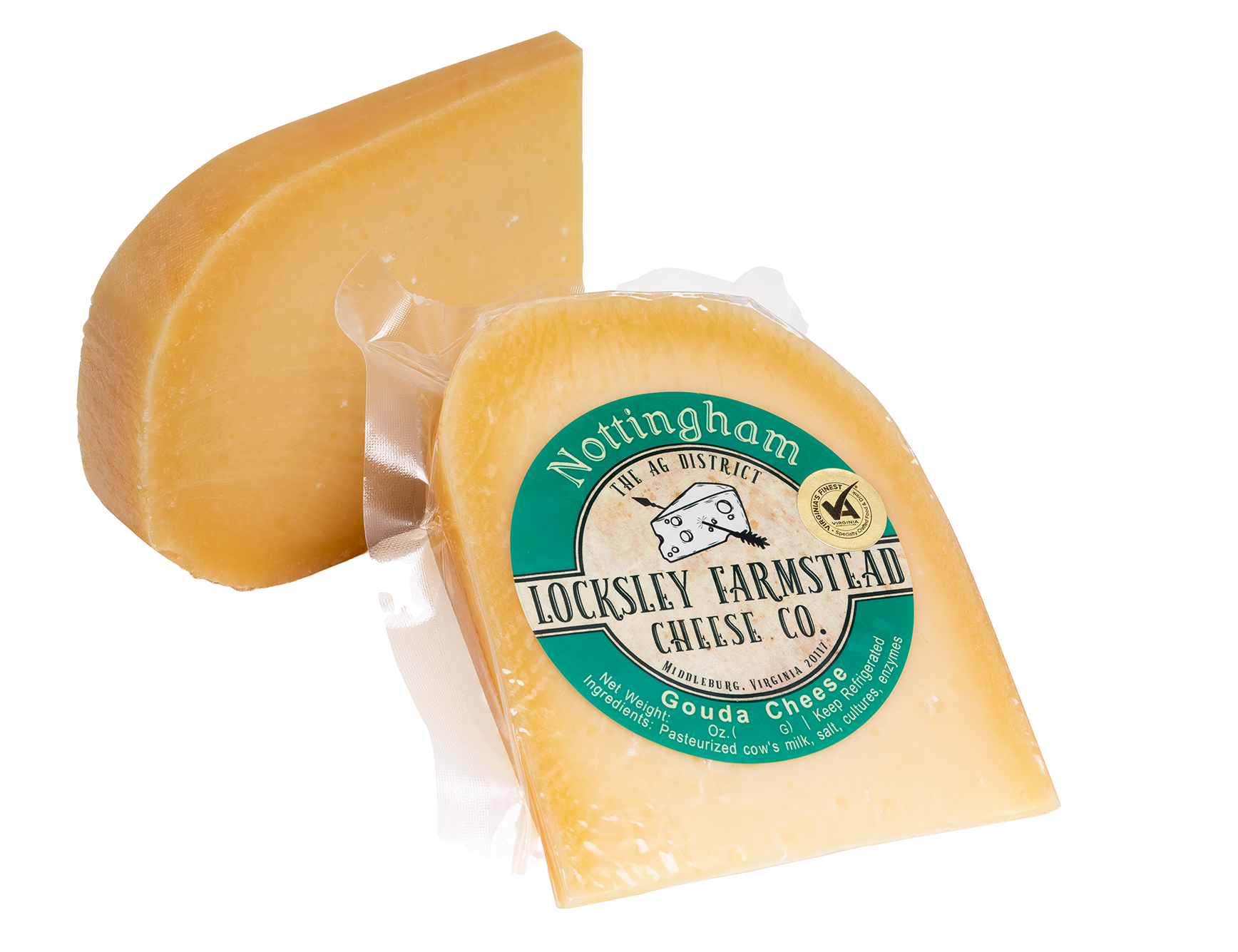 Boasting a smooth texture, Nottingham is mild and sweet with notes of toasted hazelnuts and butter.